Halloween sales on eBay (04 Aug 09)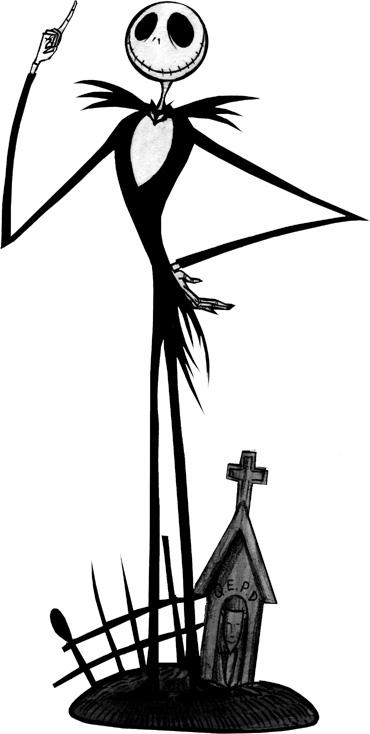 Are you ready to get your Halloween listings going? Halloween sells well year round, but since July 19th of this year, Halloween sales are already starting to climb. Traditionally for the last two years, sales have really escalated starting September 1st (less than a month away) and rapidly decrease starting October 10th – so plan accordingly.
Top sellers include:
Props for 'haunted houses' – what do you have in your inventory that could be labeled as such? Old fixtures? Creepy old boxes?
Vintage decorations – this includes postcards, books, buckets, masks, die cuts, and paper mache (those are my favorites)
Costumes – Kate (the mom of those 8 kids) is already showing up as a frontrunner for top costume. Better get to sourcing some Kate wigs! We are seeing Twilight outfits hit big already too. Do you have a 'in good condition' Disney costume? Put it up – those do well too.
Also for you artists – there are some nice prices being seen in this category for Halloween related arts & crafts – http://tinyurl.com/na78k9
Some acronyms for this category include (only use these in your title IF you need to fill space. Spell out these words in your descriptions):
JOL – Jack O Lantern
AHA – American Holiday Artists
H2, H3, etc – for the Halloween Series
NMBC or NBC – Nightmare Before Christmas
Top sellers are already seeing a few $1000 each week come in – what are you going to sell this haunted season?
Tagged with: