It's all about you and your success (02 Aug 09)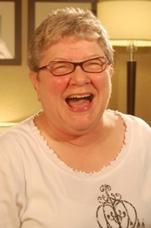 Hi ,
So I just deleted the newsletter I was going to send to you. It included the usual e-pitch that you would read about some internet guru's product. In this case it was all about joining OSI Rock Stars. Limited time special membership pricing, blah, blah, blah….prices going up tomorrow, blah, blah, blah…starting a powerful Profitable Keyword series this week, blah, blah, blah,…you have 24 hours, blah, blah, blah.
Here – sign up – you have 24 hours – Choose Success – Go www.2009YearOfSuccess.com
I realized after I finished writing that email that I shouldn't have to pitch OSI Rock Stars like that. It's up to you to Choose Success – it's not my responsibility. I understand this may startle a few of you since you are used to being 'pitched to', but I think it's about time for someone to finally stand up for you. Too many people sign up for too many things just based upon a good 'pitch email newsletter'. Really? You are ok with someone else's good 'turn of the words' deciding the fate of your dreams of success?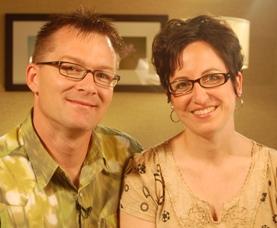 When I set up Rock Stars, the business plan did NOT include 'get as many memberships signed up as possible in whatever way I can', or 'sell them as many entry level products as you can and then up-sell them as soon as possible'. The goal of OSI Rock Stars is to 'provide quality online education that fulfills the requirements for creating a well-rounded, successful, and profitable entrepreneur.' The business plan also provides for creating a community… 'an exclusive set of success-minded entrepreneurs who are supportive, encouraging, and motivational while sharing their skills and talents with the other entrepreneurs.'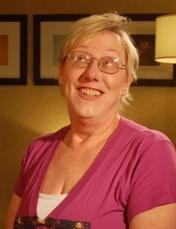 We are surpassing both of those initial goals. We have almost 400 hours of educational content on almost any success subject you need – eBay Stores, opening your own website, seo, Twitter, photography, marketing, sourcing, motivation, Amazon, Etsy, Facebook, organization and so much more. Each week there are additional classes being added. The Rock Stars who have put this education in action have seen increases in their success including traffic to their online business and increased profits. (Jan, our DJ Grandma of Gosinta has seen a 600% increase in her business!)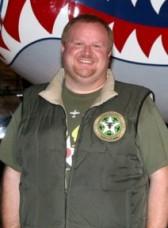 AND, we have an amazing community of members. I almost hesitate to call them members because we are more like a very large family. At OSI we invest in your success with all our hearts (which could explain why we just got an email asking if we ever slept – lol!). I know this is different than most so called internet gurus…but my main goal in the business plan doesn't have anything to do about making money – gasp! It has to do with you and your success. The OSI Rock Stars are becoming so well-known and successful that they have gotten book deals, have been on tv and the radio, have suppliers contacting them, have amazing DSR's – you even see it in their feedback on eBay! I was quite amused that some of them had even been interviewed about their success on an online 'talk show', but were asked not to share or say the name of any 'competitors'. LOL…still laughing about that one. At Rock Stars it's not about my success, it's about yours. We talk about 'so-called' competitors all the time at Rock Stars IF they will help you in your success…Lynn Dralle, Cindy Shebley & Dany Byrne, Marlene Gavens, the RRB girls to name just a few…all incredible people with amazing information that will help you succeed…so why wouldn't we share that information with you since our goal is YOUR Success.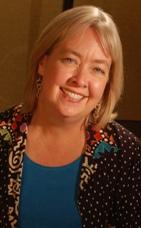 So while this type of email 'pitch' that I have written won't get a ton of the sign-ups to OSI Rock Stars, it will resonate with the people who are ready to Choose Success and take their business to the level they know can be achieved. Those are the people who we would be honored to have become members of OSI Rock Stars and join our incredible community.
Blessings,
j
PS – I wish this whole email could just be filled with pictures of ALL of our amazing Rock Stars…but you can come join us and meet these amazing people in person!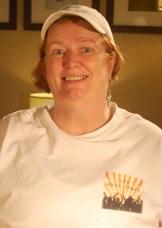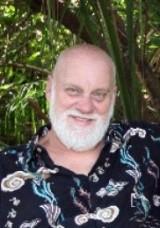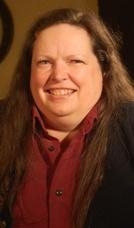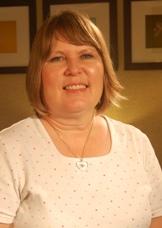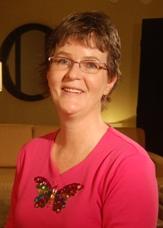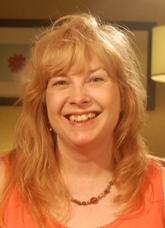 Tagged with: