Dealing with 'The Incredible Disappearing Client" (03 May 09)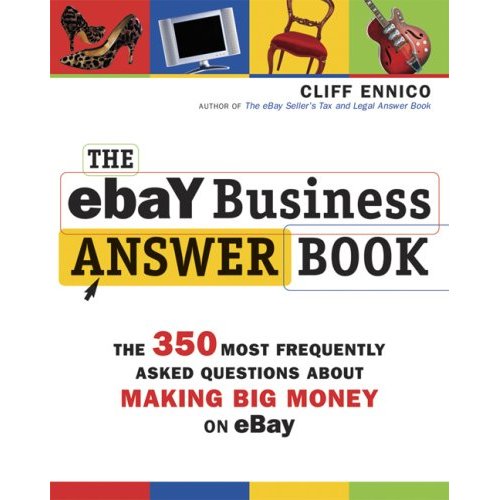 "I am a Web designer who helps companies – mostly small businesses – build their websites and create an e-commerce presence on the Internet. I ask my clients for an upfront deposit with the balance due upon completion of the project they've asked me to do. I've had a couple of situations recently where a client has retained me to build a website, paid the upfront deposit, and then disappeared off the face of the Earth. They don't respond to my requests for information, and when I send them proofs to review, they take forever to get back to me. I want to take on other clients, but I'm afraid these 'now you see them, now you don't' clients will come out of the woodwork and demand that I finish their projects on a 'rush' basis at the worst possible time for me. I can manage my own time extremely well, but how can I better manage my clients' time so that we both can get the results we want out of this relationship?"
We all like to think we are our clients' top priority in life, but of course, that's seldom true. Especially in the current economy, a lot of clients are so busy "putting out fires" that they put our projects on a "back burner," or ignore them altogether for a while. Sadly, this is especially true of Website and other marketing-related projects that are not deadline sensitive.
Whenever you price your services on a "project" basis, you take on several risks: that the project will take longer than expected, that the client won't respond to requests for information in a timely fashion, that you and the client will disagree over when the project is "completed" (when is a Website ever "completed"?), and so forth.
The obvious solution is to charge a straight hourly rate on all projects, but that isn't always practical. Here are five clauses that should be in your service contract whenever you quote a fee for a particular "project".
A "Nonrefundable Deposit" Clause. You are absolutely right to insist on an upfront "advance" for your work. Now, all you need to do is add one little word to your contract: "nonrefundable". Make it clear that if the client is unresponsive, he will forfeit his deposit. Also, make sure the deposit amount is large enough that your client will take the threat of forfeiture seriously.
A "Changes to Scope of Work" Clause. Your contract should state that the fees quoted are only "estimates" based on your assessment of the amount of time the project will take, and hold the client accountable for any additional work they may (and usually will) request. Here's a sample: "Client shall be responsible for making additional payments for changes necessitated by Client revisions and/or additions following Client's approval (other than for Consultant's error) and will be billed additionally at the rate of $___.00/hour."
An "Overtime" Clause. Make it clear that you are not going to work 24/7 without being paid for it. Here's a sample: "Fees quoted are based on work performed during the course of regular working hours. Rush, holiday, and weekend work necessitated by Client's directive is billed in addition to the fees quoted, at an hourly rate of $___.00."
A "Kill Fee" Clause. If the client is really unresponsive, you should have the right to cancel the contract and keep the client's deposit. Here's a sample: "In the event of your cancellation of this project, or any delay of more than one month in responding to Consultant's request for information or review/approval of proofs, Consultant will have the option of terminating this agreement, and invoicing you for the greater of: (1) all work completed up to the date of written notification, including expenses, at the rate of $__.00 per hour or such other rate as shall be specified in this agreement; or (2) the amount of any advance deposit made for this project. Any renewal of this project after termination will require a new agreement, fee schedule and upfront deposit."
An "Ownership of Rights" Clause. While the client should always retain their ownership of any materials they submit to you for use in the project, you should hold off giving your client rights to any work product you develop for them until such time as all fees have been paid in full. Here's a sample: "You will retain all intellectual property rights of source material (e.g. copy, photography) provided to Consultant for use in connection with this project; however, Web content, design, and other work product created by Consultant and similar products and materials will remain the property and copyright of Consultant until all fees under this agreement have been paid in full."
One more thing: try to avoid "payment upon completion" language wherever possible. A better approach is to bill your clients by the hour, with an "incentive" payment (10% to 20% over your estimate) if you finish the project to your client's satisfaction by a specified date.
Cliff Ennico (cennico@legalcareer.com) is a syndicated columnist, author and former host of the PBS television series 'Money Hunt'. This column is no substitute for legal, tax or financial advice, which can be furnished only by a qualified professional licensed in your state. To find out more about Cliff Ennico and other Creators Syndicate writers and cartoonists, visit our Web page at www.creators.com. COPYRIGHT 2009 CLIFFORD R. ENNICO. DISTRIBUTED BY CREATORS SYNDICATE, INC.
Tagged with: