I was floored at what she is giving away… (08 Feb 09)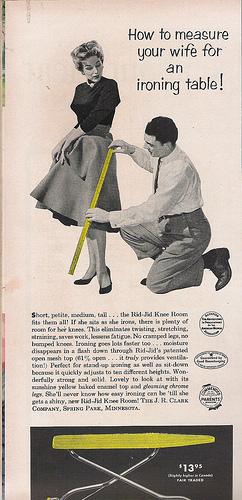 Ack! Technical glitches tonight (nothing to do with my ironing board, although I thought this was hysterical)…so super short newsletter.
CLASS TOMORROW – be there! Lol
Ok, here are a few more details:
Tips on getting/using the eBay Partner Network (affiliate program) with Cindy Shebley

– this one is going to be awesome!!

Here are some details:
This month's Success With Cindy topic is about her new DVD – How To Make Money With eBay Affiliate Web Sites.
One major step in creating a passive income generator is getting accepted by the eBay Partner Network. Since they brought the program 'in house' last year eBay is more selective about who they will let join.
In this webinar Cindy will give you pointers on how to get accepted, not rejected. She also has a big surprise bonus announcement** for those on the line. You'll want to be there! Get registered at: www.SuccessWithCindy.com
**I have seen what this Bonus is that Cindy is giving away – WOW…I cannot believe she isn't charging for this. It is the kind of report that most people would charge $97 for. But you have to be on the call to find out details!
Coming soon:
The rest of the week's great classes including: CEO from Jobvana, DYWWMON, and Are YOU (& your business) prepared for an emergency?

Latest CD pre-order – going to be a fast one this time.

If you want a sneak peak, you can head over to www.NewslettersWorthGold.com
And I just launched a new business today.

I can hear you saying to yourself…big deal Janelle, every time we turn around you are doing this.

LOL…fair enough.

BUT, this one was completely put together and launched in 3 weeks AND it will not make any money!!

Curious?

Have to stay tuned for the next newsletter.
blessings,
j
Tagged with: