Super Bowl Commercials – Secret Sneak Peak (31 Jan 09)
In this Success newsletter:
Sneak

Peak

at my favorite Super Bowl commercials for tomorrow – AND I know who wins –

yep…scroll down and you will too!

One Year extension –

I know the recent 'testing & certification' requirement from the CPSC has the online community in a panic – we have answers for you
Hi ,
Great lesson in marketing tomorrow (yeah, tell her that's why you are watching the Super Bowl) with the $3 million dollar ads arriving. Thought I would share a sneak peak with you for a few of my favorites.
Also, some important updated info just coming out of the CPSC whose recent ruling about testing & certification requirements had a majority of the eBay and Etsy community in an uproar.
Blessings,
j
Share the Success with friends – forward this newsletter onto them or let them know they can get their own copy at www.osiNewsletter.com (includes the Free 5 page report, "99% of eBay Stores are set up wrong, Learn how to be that 1%")
Remember, you can read previous Success newsletters in the OSI Rock Star newsletter archives at http://osirockstars.com/?cat=5
For secret deals only….come TaTango with us!! Register your phone HERE
For spur of the moment info, ideas, reminders or anything else I feel like Twittering about, follow us at http://twitter.com/osirockstars (and Matty & her fabulous deals can be found at www.twitter.com/moremoola!!)
Sneak Peak at my favorite Super Bowl commercials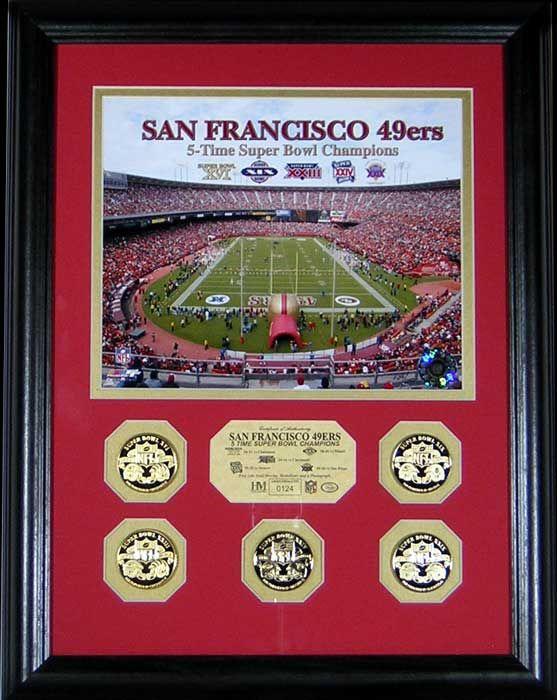 Since my Niners were gracious enough to let the Steelers and the Cardinals have a go at it this year in the Super Bowl I'll be watching the commercials instead. I tracked down a few of my favorite ones you'll see during the game.
SPOILER ALERT…if you don't want to see these before they air, then scroll down past the cool commercials…
Here are a few sneak peaks at some of the commercials that you'll see during the game (some are legal…some maybe, uhmm – well, enjoy! And if the links don't work then you can probably guess whether they were legal or not – lol!)
One of my favorites you'll see later today during the game:
(SO want this car!)
Still laughing at this one…
Kinda cute one, I miss the truly FABULOUS Coke commercials of yesteryear – watch for it to air probably in the 3rd quarter
Quite the devious ladybug
Should have been trimmed a bit, but definitely made me glad I have my own company and don't have to sit next to 'THAT guy'
Same product, but this version will show during pre-game
This is just a teaser for what looks like a great Bridgestone commercial
I couldn't get a good video for it, but watch 3rd quarter and post-game for Denny's commercial – it's a good one (and their first one ever too!)
I am guessing that Gatorade will be taken to the mat for their ad – 'god with a small g'…are they serious? They should have saved their $3 million.
And a FYI…cover the younger ones eyeballs during the GoDaddy commercials. GoDaddy is brilliant, however, about getting people to actually GO to their site.
And just for the record…I think the SoBe commercial you'll see today is dumb, but rockin' music. Glad it wasn't my $3 million used!
My favorite old Super Bowl commercial: http://www.youtube.com/watch?v=rJB0CzlzSwY
I know who wins tomorrow…
EVERYONE who purchases the eBay Stores Success Video before Midnight tomorrow will win…cause the price is going up AND
EVERYONE who purchases/owns the eBay Stores Success Video series (1% club) by midnight pst February 1st 2009 will receive:
Exclusive access to a BONUS Success eBay Store class in February
I will individually review your eBay Store during this Live training and set you up with a list of Success Steps you need to do to get your Store in top Profitable shape!
If you haven't already purchased the eBay Stores Success Video series, better hurry! Purchase before Sunday, February 1st at midnight pst and you will receive:
Our pre-release pricing

– this price goes up to full retail THIS Sunday night at midnight

Exclusive access to the BONUS Success class in February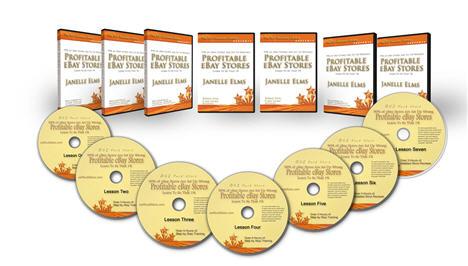 At OSI Rock Stars we are committed to going BIG this year with powerful education on pumping up your businesses…expanding your businesses, getting onto Google, learning about new sales channels, and taking advantage of the profitable tools that we already have in our business – that is our goal and we have committed to it 132%. We are investing in your Success…are you?
Aren't you ready to be part of the 1% of Store owners who understand how powerful an eBay Store really is?

Aren't you tired of being a worker bee instead of an owner of a company?

Aren't you ready to run a profitable business?

Aren't you ready to be the one in charge of your future instead of others making decisions about your financial status or employment status?
YES…YES…YES…!
· Yes!…once you complete this training your eBay Store will not only be set up correctly for selling on eBay BUT…it will also be set up to be found on the first page of Google!!
· Yes!…we will walk you through the process step-by-step…not leaving a single person behind.
· Yes!…we have not only US eBay Store owners go through this training, but also sellers from all over the world including Canada, UK, Australia, and more
· Yes!…if you order now it includes Free Shipping to the US with UPGRADED Priority shipping so you can start earning MORE MONEY even faster.
Yes! I want to be that 1%!
Send me not 5…but 7 Success-filled CD's on doing just that!
CPSC Update
Basically, the U.S. Consumer Product Safety Commission, acting in good faith, created a Testing & Certification requirement that would literally have put enormous amounts of online sellers out of business. Prayers have been answered and they (CPSC) have listened to the online community and have unanimously passed a one year hold on these requirements.
Here is the original information about this serious situation that has had many sellers on pins and needles for months now (thanks to our Rock Star Diane for this initial posting):
Thought this might be of interest to those online sellers of kids & baby items (specifically ages 12 and under)of items manufactured or created in the U.S. This bill targets the retailer as well as the crafter/home business.(This product category includes fabric items not just hard goods)
(H.R. 4040)(Sections 101, 102, 103)
For those who do not know the CPSIA (Consumer Product Safety Improvement Act of 2008) it is an act designed to protect our children from unsafe toys, aka., lead at excessive levels, and this is a noble cause.
HOWEVER, this act requires that ANY item designed, marketed to, intended for use by or looks like it could have been designed FOR any child under the age of 12 must be tested. Prices on many different websites are ranging from $100 to $4000 each to have one item tested.
This law goes into effect February 10, 2009.
You can view the bill at: H.R.4040
The law is 68 pages long, to get an overview from a layperson's perspective who is a crafter go to this website:
CRSIA Truth
If you want to work toward getting the bill amended:
You can sign the petition at the website below:
nationalbankruptcyday.com
(you can send your elected officials letters from this site and sign the petition)
Sadly, this bill does not cover imported toys or products…we all know there have been issues with lead in offshore manufactured toys recently.
Hope this helps sellers in this category to stay informed on legislative changes that could impact their business.
Blessings and Happy New Year to all!
Diane
worldwide-traders-online
Here is the first update they issued: http://www.cpsc.gov/cpscpub/prerel/prhtml09/09086.html
And, thank goodness, here is the most recent update giving people a year's reprieve: http://www.cpsc.gov/cpscpub/prerel/prhtml09/09115.html
For those of you who are OSI Rock Stars, you can keep updated here: http://osirockstars.com/topic.php?id=915&replies=22#post-7947
We promise to keep you updated as we know more.
With blessings,
j

Tagged with: