Free Starbucks coffee, Ben & Jerry's ice cream and more (04 Nov 08)
In this newsletter:
· Be Nice !@#$%
· Matty's back – get your voting deals!
· The changing World of eBay – by Cliff Ennico
Share the Success with friends – forward this newsletter onto them or let them know they can get their own copy at www.TheBusinessSuccessKit.com (includes the Free 5 page report, "99% of eBay Stores are set up wrong, Learn how to be that 1%")
Remember, you can read previous Success newsletters in the OSI Rock Star newsletter archives at http://osirockstars.com/?cat=5
For spur of the moment info, ideas, reminders or anything else I feel like Twittering about, follow us at http://twitter.com/osirockstars
Hi
Vote for who you want, where you want, how you want – just get out there and VOTE!!

(well, unless you live in Maple Valley, WA, then I would like you to consider voting YES on Prop 1 because if it doesn't pass, and you are having a heart attack or your house is on fire, there is a chance that the firemen aren't coming in time because they may have to shut down at least one firehouse – eeks!)

Plus, Matty has some great deals for you when you do vote tomorrow!

After having been in some countries where you either aren't allowed to vote or you stand the chance of being killed on the way to the voting booth, I count my blessings and send thanks for living in a country where we get to be a democracy.

I'm just saying.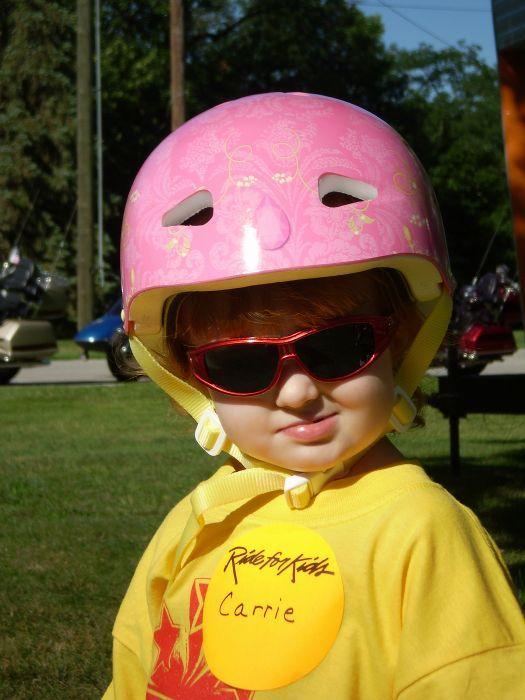 As many of you know I lost my Dad to a brain tumor. While he was still alive we started raising money together, for the non-profit charity – the Pediatric Brain Tumor Foundation (PBTF). My friend Ed and I continue that tradition in his honor through the Ride For Kids program. Recently, one of our Rock Stars, Rhonda, just posted that her 4 year old niece has a brain tumor and their family is working with the non-profit charity, the Pediatric Brain Tumor Foundation. Here is her story: Pediatric Brain Tumor Foundation-Ride For Kids-Carrie Ann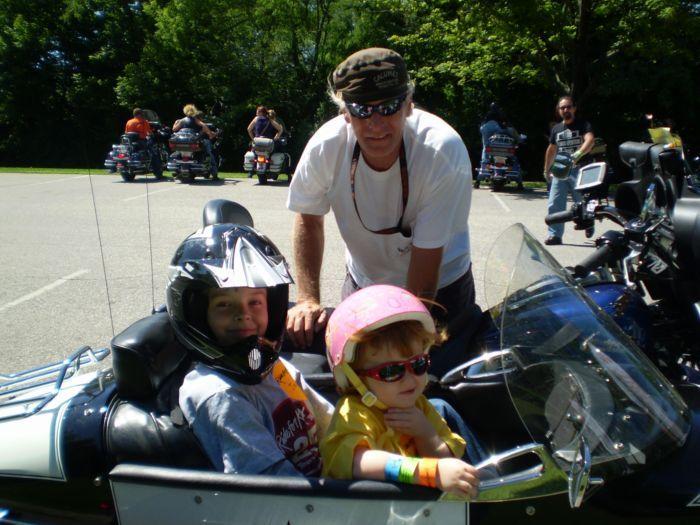 To help in raising money for this incredible charity and adorable child (the pictures are of Carrie Ann at one of the Rides For Kids benefits), another one of our Rock Stars, Greta the Insatiable Geisha, has posted a charity auction for FULL access to the over 22 hours of eBay Stores Educational Content that is on the 1% membership site!! Not only will you be helping raise money for a very worthy cause, but you will also be blessed by having the information that the exclusive 1% members have about turning their eBay Stores into profit centers! Thank you Greta, MsLeo, and Rhonda for working on this.
So I found this great article the other day – "Blogs Influence Consumer Purchases More than Social Networks" that was based upon a study done by BuzzLogic.

In the article they said,
"The number of those who read blogs at least once a month has grown 300% in the past four years, and what they read strongly influences their purchase decisions, playing a key role in ushering them to the point of actual purchase."
WOW!
Why don't you have a blog yet?
· Time? (takes less than an hour to have a blog up and going successfully)
· Not sure how? (easier than you think!)
· Technology? (the technology part has already been built, you just need to start using it)
· Unsure how it fits into your business? (eGads – hopefully the article answers that)
· Scared? Yep, me too. Well, at least I was a few years ago when my friend Tom told me I HAD to have a blog for my business. I waited and made up excuses – making it a bigger issue in my head than it was. Was delightfully proved wrong upon having my first blog – I was blown away at how easy it actually was once someone showed me a few things. Since that first blog I have gone on to take advanced marketing/blog classes from some of the best. Our site OSI Rock Stars is actually built on a blogging platform! I wish I had had Dany Byrne's latest book "How To Blog with WordPress" back then. This powerful book will have you blogging in minutes, instead of years while your competition kicks your bottom line. (PLUS, I can't believe Dany is throwing in a free blogging class with her as a BONUS!)
It Is Easy and Free To Start A Blog.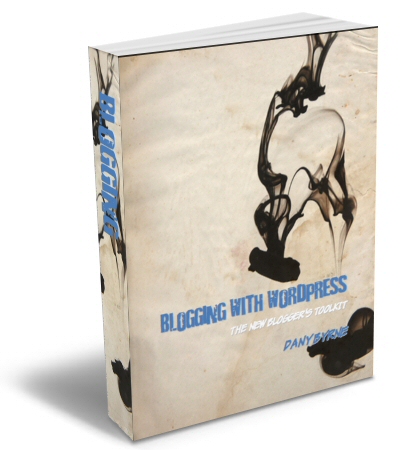 Whether you are a new or experienced blogger, you will find something to improve your blog in this new book.
· Learn the difference between WordPress.com and WordPress.org
· Find out how to optimize your blog for top search engine rankings (SEO)
· Learn how to earn income from AdSense, Commission Junction, and affiliate sales
· Discover which Plug-Ins are 'Must Haves'
· Learn how to schedule "future posts" so you will never be overwhelmed by the demand for constant updates
BLOGGING WITH WORD PRESS will teach you:
· What are the most important parts of your posts
· How to write better titles
· How to avoid Google "Stop Words"
· How to use Feedburner to gain new email subscribers
You'll also learn:
· Why it is so important to comment on other blogs
· What a Swipe File is and why successful writers all have one
· How to tell a Feature from a Benefit – and why it matters
· Where to use keywords for maximum effect
· How to create a Google XML Sitemap without writing a line of code
· Lots, lots more!
BONUS: How would you like access to the Wordpress genius herself? Dany is including a BONUS Wordpress class for all who purchase this book! You can ask her anything!! Plus, she will be showing you a few tricks of her own during this exclusive class. This training will be in November, so get your book now and have your questions ready to go!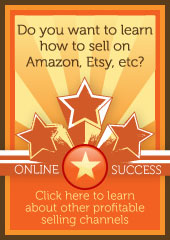 BE NICE! !@#$%
So I was TRYING to have a good day today – the fact that it was Monday aside. Then the emails arrived, and the 'hey Janelle can you do this one thing for me' emails arrived, and the 'frantic last minute request' emails arrived, and the emails that were supposed to arrive with answers to the questions I needed YESTERDAY still hadn't arrived. Then a quick look at my to-do list for the week had me searching eBay for 28 hour days, because I wasn't going to make it with the usual 24 hours days with what I had to do. And then the postal run, and the grocery shopping (my empty fridge could kick any bachelor's fridge any day) and the eye appointment because of how much I have been on the computer lately working on projects. And the eye Dr trying to tell me in her nicest manner that my eyes were 'acting their age'. What age is that? I am not old…why are my eyes not agreeing with that assessment? And then by 10:30am I was finally at the Costco gas station to fill-up my empty tank (the car, not me). One of the gas station dudes was out there all bundled up in a big jacket, dark sunglasses – very unapproachable. I only noticed him because I almost hit him as I was trying to drive up to the pump – eeks! I jumped out of my car, ran around to open my gas tank (why don't I live in Oregon where they do this for you?) and quickly started swiping my Costco card and then my debit card so I could race home and get more work done.
He startled me. The 'young dude' in the big jacket, dark glasses, startled me. He said, "Hi." And then proceeded to ask me if I was having a good morning in the sweetest voice I have heard since Renee Fleming. Peaceful, kind, sincere. WOW. I blinked in amazement. Then I answered him truthfully. "I am trying to have a good day – trying really hard." He introduced himself to me – "Hi I'm Joe. And you deserve to have a great day. Would you like to talk about anything?" Yep, not joking. In an embarrassed & self-conscious way I laughed a bit and said no, but thank you. An older woman next to me was having a problem pumping her gas and he ran over to help her – but not before turning to me and saying, 'I'll be right back so we can talk some more." And he was. He chatted with me while I filled the car's tank and wished me well when I left. He said he hoped he saw me again real soon…mentioning that gas prices would drop again later this week, probably Wednesday, if I wanted to come back. Our conversation ended with a huge smile from him.
I got in my car and sat there for a moment – stunned. Stunned at the passion this young man had for his job. (How many of you can that you are that passionate about what you do day in and day out?) Stunned at his professionalism and manners. Stunned at how wonderfully he treated all of the customers who were lined up to get gas. Stunned at how nice he was to me. The last part, made me sad. Why should we be SO blown away when someone is simply 'nice' to us? Well, unfortunately in this day and age 'nice' is not the norm anymore. Caring more about others than yourself. Putting yourself in another person's situation if only for a moment. Taking responsibility for your own actions and not blaming others. Nope…It's all about ME, ME, ME.
When that person cut you off the other day did you:
A. Yell, scream, show some hand gestures OR
B. Think to yourself…there must be a reason they did that – perhaps they are in a hurry to get to a dr's appointment, or a visit with their parents, or…& obviously they didn't do it TO me because they don't know me – so why should I take it personally? I'll send a quick prayer that they get safely to wherever they are going so quickly.
I was on the phone today with an eBay customer service rep named Shelby. Very sweet and helpful. At the end of the call she 'thanked me for being nice to her.' Are you serious? Have we really gotten to the point where we thank the people who are nice to us because it is so rare?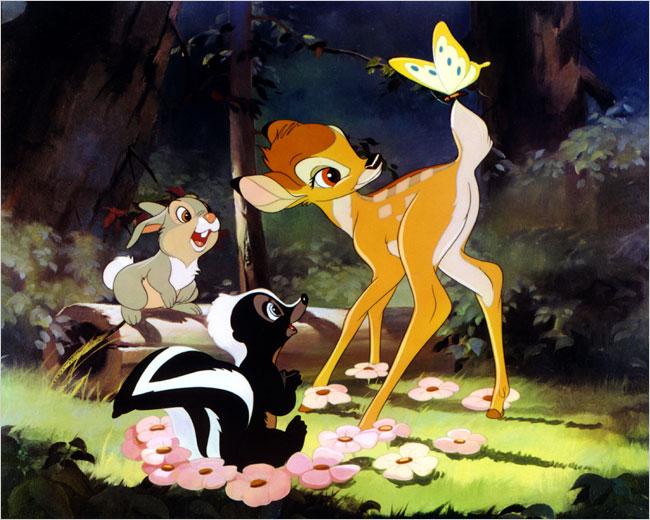 I'm blessed, because my Rock Stars are very nice, and my 1% Club members are very nice, and I have surrounded myself with very nice friends and business associates. The people at my Church are very nice. I know their joy of others is having a wonderful effect on those around them – especially in this case – their customers. DSR's are up in our group. The quality of the feedback has gone up in our group. They help and guide each other to Success. They are supportive and caring and concerned with each other. BUT the amazing thing is that most of their customers (& other Rock Stars) have never met these Rock Stars in person to know how incredible they are…the only way they can communicate this fact is with their WORDS. I'm not sure if I will ever be able to explain just how vital your vocabulary is to how your world looks. The words you use, read, and hear around you have a direct effect on YOU and your Success (or lack thereof). You attract similar people who also use these same types of vocabulary words – good or bad. It is your choice.
So I did a quick check on eBay to find out the vocabulary that your competitors are putting out there to customers trying to shop on eBay:
· 2,199 listings say "MUST hear from you within…"
· 4,580 auctions include "don't bid unless you intend to pay"
· 8,389 listings include the gentle term "will be prosecuted"
· 18,103 auctions with the word 'deadbeat bidder' in them
· 169,110 auction still include the empty threat of 'negative feedback will be left'
And my favorite…
· 1, 285,669 include the phrase "DO NOT BID" – lol. Ok I won't!
Those words & that vocabulary don't attract me, one of the 'good bidders' on eBay, in the slightest. (in fact I felt a bit icky after doing this exercise). But you do realize the type of bidders these words and vocabulary WILL attract, right? LOL, exactly the ones these sellers are fussing at – such a humorous & ironic catch-22 for them. I have an idea…what if they used 'nice' words and attracted GASP 'nice' customers. I know, such a silly concept.
So be nice this holiday season. Everyone is going through enough 'stuff' without you adding to it. Be that wonderful, safe, secure place they can go to get away from the rest of the world and it's 'all about me' attitude. Allow your business to be a warm and inviting place for your fabulous customers to come and spend their money. Be fabulous. Be remarkable. Make it all about THEM, your customers. I guarantee they will reward you.
And I will be going back and getting my gas, even though it is out of the way for me, at Costco…where Joe is…because he's nice. And I like that.
"If you don't have nothing nice to say, don't say nothing at all." – Thumper's Mom in Bambi, and my Mom, and I am sure your Mom too.
Matty's back – get your voting deals!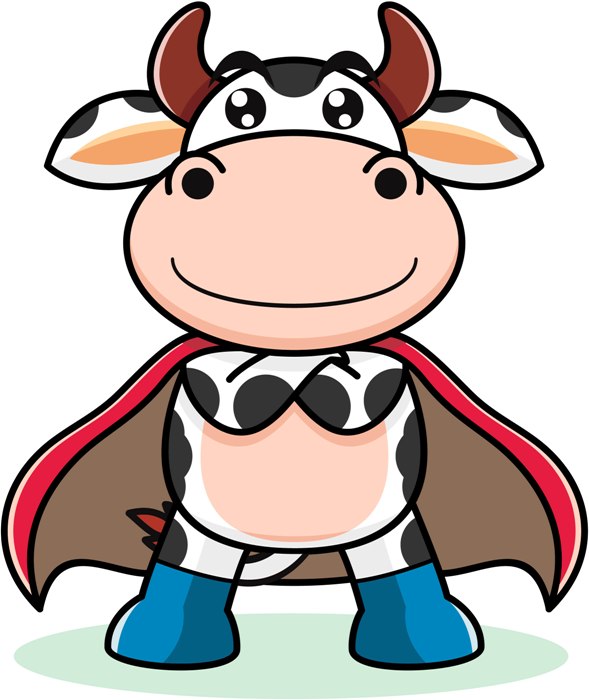 Hi everyone,
I'm back with more fabulous Moola Making ideas. Today's ideas aren't so much about getting money as it is about getting free stuff – which works too (especially when it's yummmmmmmmmmmy ice cream!)
Exercise your right to vote and get goodies too!
Wear your "I voted" sticker that you will get at the voting booth and then head to:


Krispy Kreams – get a free patriotic donut! http://www.krispykreme.com/images/hot_vote_now08_pop.jpg


Ben & Jerrys – a free ice cream cone (mmmmmm, my favorite – a lot of my friends work there!) http://www.benjerry.com/features/i_voted/



Then to Starbucks for a free cup of coffee –

(from their site) after you vote Tuesday (11/4), head to your local US Starbucks and we'll give you a FREE tall (12 oz) cup of brewed coffee at no charge (limit one per customer). If you live in an area without voting proof, then we'll use the honor system.




Free beer – only good if you live in Pensacola, FL though – The HandleBar in Pensacola is offering a free beer to anyone who votes. Customers must trade their "I Voted" stickers for the free drinks.
And there are rumors of free chick-fil-a sandwiches too…but don't eat my friends, the chickens please.
Till the next moooovelous time!
Matty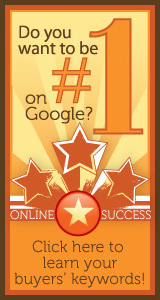 The changing World of eBay – by Cliff Ennico
The legal & tax genius of eBay and beyond has written another interesting article on how eBay is changing (and how you might want to consider changing with it too!)
The changing World of eBay – by Cliff Ennico – http://osirockstars.com/?p=686
Tagged with: