How to go from $900 a month in sales to $5,698.64 (23 Oct 08)
In this newsletter:
Our One Year Anniversary –

special OSI Rock Star membership pricing – FINAL 10 days!

Success Stories

Quick online news links

HOT – new book off the 'press' – "Blogging With Wordpress – The New Blogger's Toolkit"
Hi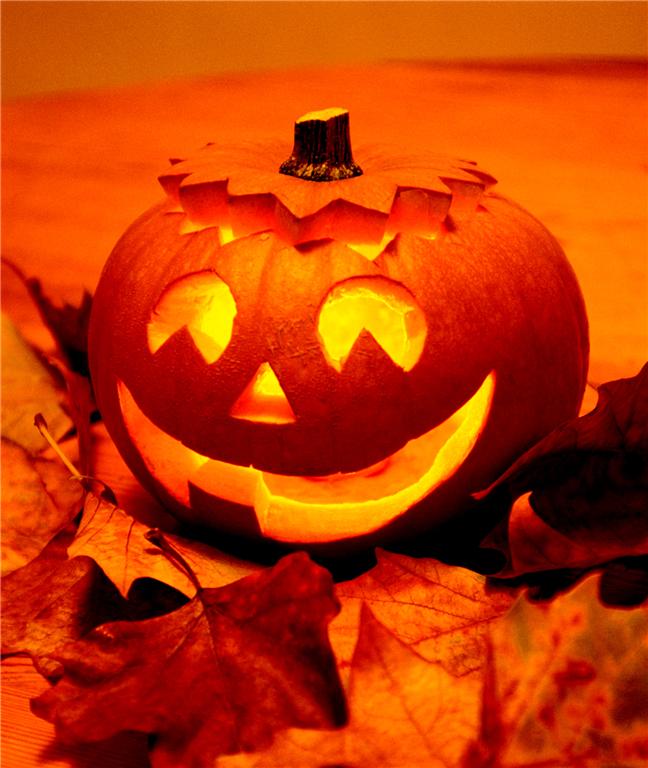 How is October almost over with? Are you a bit stunned like me that the major holidays are just around the corner? Hopefully you have your 'pr packets' ready to hand to the parents (potential customers) when they bring their little ones trick-or-treating next week. I'm just finishing mine up – a postcard with what I 'want them to do', couple pieces of candy in an easy to carry gift bag with one of my company stickers on it. Maybe yours includes a sample or two? Coupon? Boy if you are an Education Specialist, this is ideal for you – an upcoming class schedule handed out to 'those who want to make a few extra dollars for the holidays'…and what about the Trading Assistants? Perfect to include a postcard offering to pick up their unwanted 'junk' and return with cash for their holidays. Remember, if you answer your 5 Success Questions, you will know where your buyers are and how to market to them!
Although I have updated my eBay business for the new seller requirements, I definitely have a few last minute holiday chores to complete for my business this weekend.
Finish my holiday promotional items from Vista Print – think of ways to get your customers to return to you in the months following the holidays!

Currently they are offering many items for free and free 14 day shipping on orders over $50 and 50% off of their holiday products including 2009 calendars (get your customers to 'look' at you for 12 months!)
Double-check to make sure my eBay Store, websites, and communications are on full-automation – if you've done a season online before, you know how chaotic the next couple of months will be.

I know I won't have time to mess with extra work in November or December – going to let all the people/companies/software/tools I have do the work for me.
For more ideas on getting ready for the holidays, check out the 4-part series we did on "Selling for the Holidays" including sourcing, Amazon, eBay and more.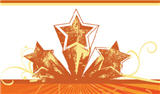 Thank you all so much for your amazing emails, cards and even gifts (wow!!) that you have sent in congratulating us on our One Year Success Anniversary with OSI Rock Stars. Although I have been in the eBay world of selling (and not receiving a paycheck from someone else – yeah!) for over a decade now, the community of OSI Rock Stars was just started last Fall. I am so very honored to have such an amazing group of online sellers who Choose Success. Read some of their inspiring stories below.
I was listening to the live call for eBay's Q3 investor announcement. As mentioned, here is a link to the NY Times who has a great article about the financial facts of what eBay said. http://www.nytimes.com/2008/10/16/technology/internet/16ebay.html?ref=technology
However, as I was listening, I made some notes of some points I thought were interesting:
The amount of sellers that have DSR's of 4.8 and higher has increased by 20% in the last 6 months

Buyers have stopped buying from the 'bad sellers' on eBay (makes sense, not even sure how they would find them now with Best Match – lol)

Buyers have responded positively via quantitative data (feedback, etc) to the higher DSR seller's.

However, due to current economic situations that response has not yet included an increase in sales.

eBay expects that to happen in time.
Fixed priced successful listings went up again – 46% (hello?

What have we been telling you for the last two years?

Listen to your buyers.)
eBay's outside acquisitions (i.e. Classifieds, Skype, StubHub, etc) are rockin even in this economic climate.

Increases were seen from 46-127%
PayPal has become eBay's golden child with their increasing numbers.

They now have penetrated 35 of the top 100 e-commerce businesses.

There has been a marketing shift to spending more money on buyer retention (finally!)

Bill Me Later (one of their more brilliant acquisitions) is expected to be completed by mid Q4 – hopefully they have enough time to put it in place for our holiday buyers.
Will be interesting once the economy stabilizes to get a true sense of how eBay's changes for 2008 REALLY affected the site. Right now it is difficult to compare numbers with the downshift in the economy. I am very thrilled at their purchase of Bill Me Later and can't wait for that to be completed.
With blessings,
j
Share the Success with friends – forward this newsletter onto them or let them know they can get their own copy at www.TheBusinessSuccessKit.com
Remember, you can read previous Success newsletters in the OSI Rock Star newsletter archives at http://osirockstars.com/?cat=5
For spur of the moment info, ideas, reminders or anything else I feel like Twittering about, follow us at http://twitter.com/osirockstars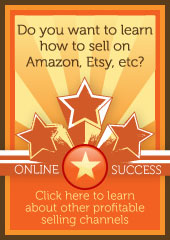 Tagged with: